About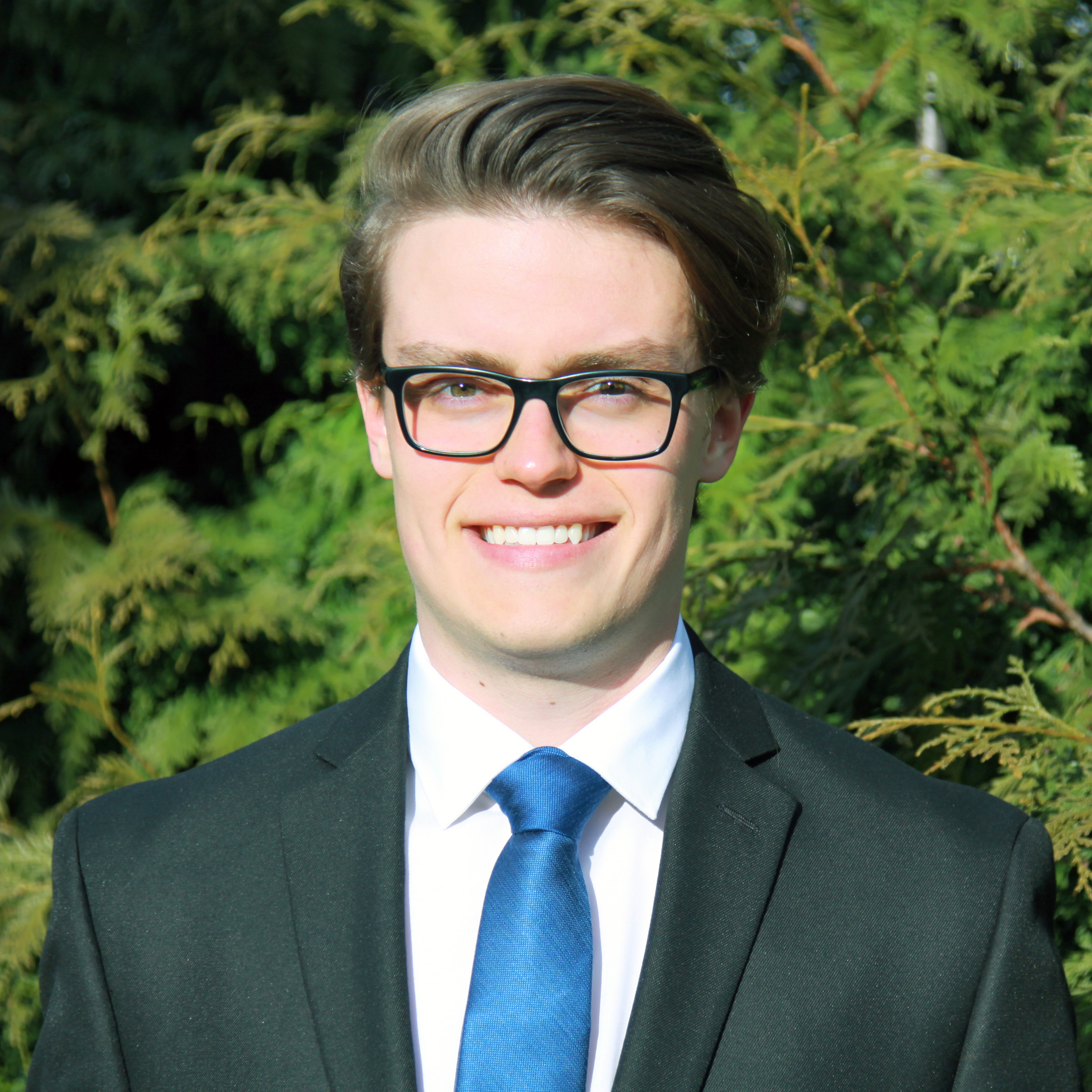 "That's me" image found on My-ponchoboys's Tumblr Page
Hi!
My name is Phil Plucinski and I am an aspiring software developer in the Greater New York Area.
I'm currently studying Computer Science at Rutgers University - New Brunswick in the Honors College. My expected graduation date is May 2019.
At the moment, I excel the most in Java, SQL, and C. However, I am currently strengthening my skills in HTML/CSS, Javascript, JQuery, PHP, and Python.
When I'm not studying or coding, you can find me obsessing over my dog Sasha, eating good food with friends, hitting the gym (at least that's the hope), or just driving around with Car Club friends.
Projects
(It's a personal work-in-progress)
Pre-2017 work below

(You have been warned)

PCHOOOOO - Meteor Dodge

This was a project I did while learning Java at an ID Programming Academy summer camp. You play as the main character from Homestuck as he dodges meteors falling from the sky. Probably not the cleanest/most efficient code, given that I wrote it after my freshman summer of high school. But, I had a lot of fun with it. Most of the logic was written by me, with spriting done by my friend Bryan Tiggs.

Technologies Used: Java, StdDraw
Education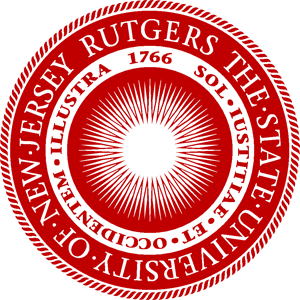 Rutgers University - New Brunswick
School of Arts and Sciences, Honors College
Class of 2019
GPA: 3.961
CS GPA: 4.0
Computer Science Classes
Relevant Auxillary Classes
Spring 2018
Design and Analysis of Computer Algorithms
Operting System Design
Graduate - Intro to Artificial Intelligence
Information Security
Intro to Macroeconomics - Honors
Fall 2017
Principles of Programming Languages
A
Principles of Information and Data Management
A
Advanced Web Design Technologies
A
Latin America: An Introduction
A
Spring 2017
Software Methodology
A
Intro to Discrete Structures
A
Honors CS Seminar: Mobile Robotics
S (Pass)
Management of Technological Organizations
A
General Physics II
B+
General Physics II Lab
A
Fall 2016
Computer Architecture
A
Systems Programming
A
Mathematical Theory of Probability
B+
General Physics I
A
General Physics I Lab
A
Spring 2016
Data Structures
A
Intro to Information Technology and Informatics
A
Intro to Communication and Information - Honors
A
Multivariable Calculus
A
Intro to Linear Algebra
A
Social Informatics
A
Fall 2015
Byrne Seminar - Data Mining in the Humanities
PA (Pass)
Honors College Mission
A
Interdisciplinary Honors Seminar - First Three Minutes After The Big Bang
A
Nutrition and Health
A
Theater Appreciation
A
Course Wish List (Will I get to it all? Probably not)
Graduate - Database Systems Implementation
Graduate - Massive Data Storage and Retrieval
Internet Technology
Distributed Systems: Concepts and Design
Computer Security
Software Engineering
Electronic Commerce
Cryptography
Public Speaking
Intro to Microeconomics
---
---
Resume
Experience
UnitedHealth Group, Basking Ridge, NJ
Intern - Information Technology, June 2017 - August 2017
Refactored DB2-Heavy COBOL programs to Java to capitalize on 90% savings associated with a Java-only mainframe processor.
Added a comment system and LDAP authentication for a webpage using HTML/CSS/JS, PHP, and a MySQL database.
Rutgers Office of Information Technology, New Brunswick, NJ
Dispatch/Lab Consultant, September 2016 - Present
Provide excellent customer service while maintaining campus computer labs.
Diagnose internet connectivity issues of patrons in their residences.
Troubleshoot patrons' laptops and mobile devices in the computer labs.
UnitedHealth Group, Basking Ridge, NJ
Big Data Solutions Intern, June 2016 - August 2016
Added functinality to the Elasticsearch-based API on a BDPaaS database. Resolved over 20 defects in heavily layered Java code.
Prototyped a data-masking application for protected health information in Java.
Wrote a Python script to add information to and format randomly generated test data.
Pet Valu, Edgewater, NJ
Sales Associate, August 2015 - January 2016
Assisted customers in item selection based on individual needs.
Provided courteous and professional customer service.
Bergen County Protect and Rescue Foundation, Cliffside Park, NJ
Volunteer, April 2013 - September 2015
Cared for and nurtured abandoned dogs and cats.
Listed adoptable pets on Petfinder.
Raised the shelter profile through effective use of social media.
Developed volunteer program and organized volunteer database.
---
Volunteer Work
| | |
| --- | --- |
| TechSoup Global | Responsive Web Design Quality Assurance, Summer 2017 |
| Bergen County Protect & Rescue | Web Designer, Social Media Coordinator, General Volunteer, 2013-2015 |
---
Skills
| | |
| --- | --- |
| Java | |
| SQL | |
| C | |
| HTML/CSS | |
| PHP | |
| JavaScript | |
| JQuery | |
| Python | |
---
---
Achievements
| | |
| --- | --- |
| Dean's List | Spring 2017; Fall 2016; Spring 2016; Fall 2015 |
| Rutgers USACS | General Member, 2015-Present |
| RU Car Club | Vice President, 2017-Present; Event Coordinator, 2015-2017 |
| RU Honors College Ally | Senior Mentor, 2017-Present; Mentor, 2016-2017 |